3DESIGN : 3D JEWELRY CAD SOFTWARE
3D JEWELRY SOFTWARE
Cutting edge 3D software for jewelry design that will keep your business ahead.
Dedicated Jewelry Tools
Using the modules like your workshop tools. Tucked away in a virtual drawer within the jeweler's bench.
 
Easy to learn, Easy to Master
3Design thinks like a jeweler. You do not need to be an engineer to be using this software. Design like the artist that you are!
 
History
Optimize your creativity time. The parametric construction tree within 3Design is a big timesaving factor.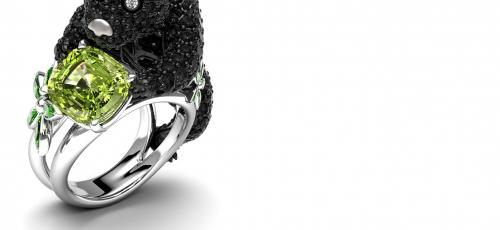 Creativity with NO limits. Smoother Surfaces. Free modeling for more liberty. The unique touch expected.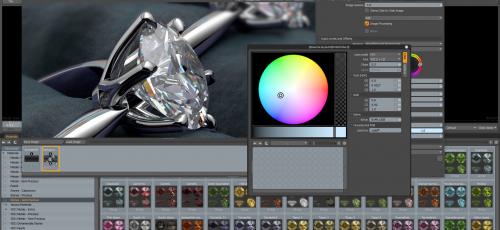 Photorealistic visual effects. Intuitive and easy to learn. Renderings within a minute.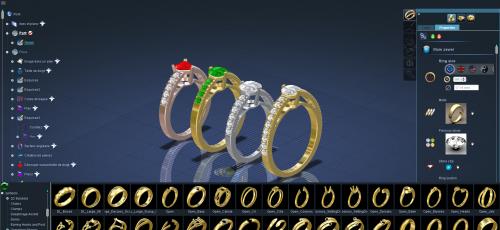 Create your configurable 3D catalog Get tens of models in few clicks Get access to the strongest 3Design features